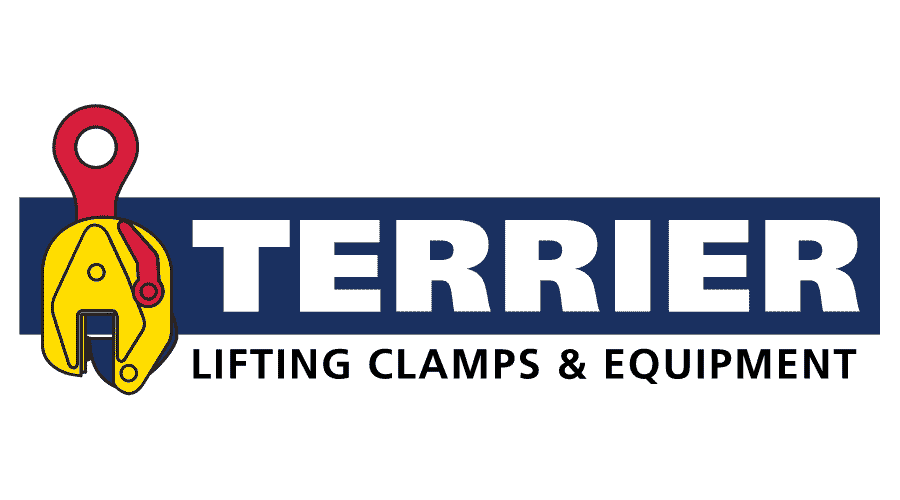 For more than 30 years Terrier is a worldwide known brand which stands for high quality lifting solutions and service. Terrier has six main values we stand for.
Absolute Safety
Guaranteed Tough Quality Made in Holland
Fast and Flexible Delivery and Service
Modern Production, Innovation and Technical Know-how
30 Years Worldwide Experience
Professional and Personal Contact
As a Terrier brand distributor, Forankra shares these values. Lifting steel plates and structures is tough work. During lifting and transportation clamps are under enormous tension and pressure. Besides that they hit, fall, bump and slam onto all kinds of hard materials. That is why you expect Terrier lifting clamps to have tough quality. Terrier tough quality lifting clamps guarantee a high performance and a long operational life. They are maintenance-friendly and have heavy duty welded shell bodies.
The lightweight and streamlined design make them easier to handle. Terrier lifting clamps meet all standards and requirements like: European Norm NEN 13155, American Norm ASME B30.20-2010, Australian Norm 4991and European Machine Directive 2006/42/EC.